Actor Gary Sinise to receive USMA Thayer Award
Details

Written by

Mid-Hudson News
WEST POINT – Actor and humanitarian Gary Sinise will receive the Thayer Award at West Point on Thursday, October 22. The Thayer award has been presented annually since 1958 by the Association of Graduates.
Sinise has won many accolades during his career as a film and theater actor and director and has been nominated for both an Academy Award and a Palme d'Or.
Sinise co-founded the Tony award-winning Steppenwolf Theater Company in Chicago in 1974, and his first major critical success as an actor was in 1982 when he directed and starred in Steppenwolf's production of True West, for which he earned an Obie award.
Since then, he starred with fellow actor Tom Hanks in three critically-acclaimed films – Forrest Gump, Apollo 13 and The Green Mile.
In addition to his acting, he has served as an advocate for servicemen and women since the early 1980s with his support of Vietnam veterans and creation of Vets Night, a program offering free dinners and performances to veterans at the Steppenwolf Theater. In the 1990s, Sinise began working on behalf of the Disabled American Veterans organization, which he continues to actively support.
UConn defeats Army 22-17
Details

Written by

Jim Young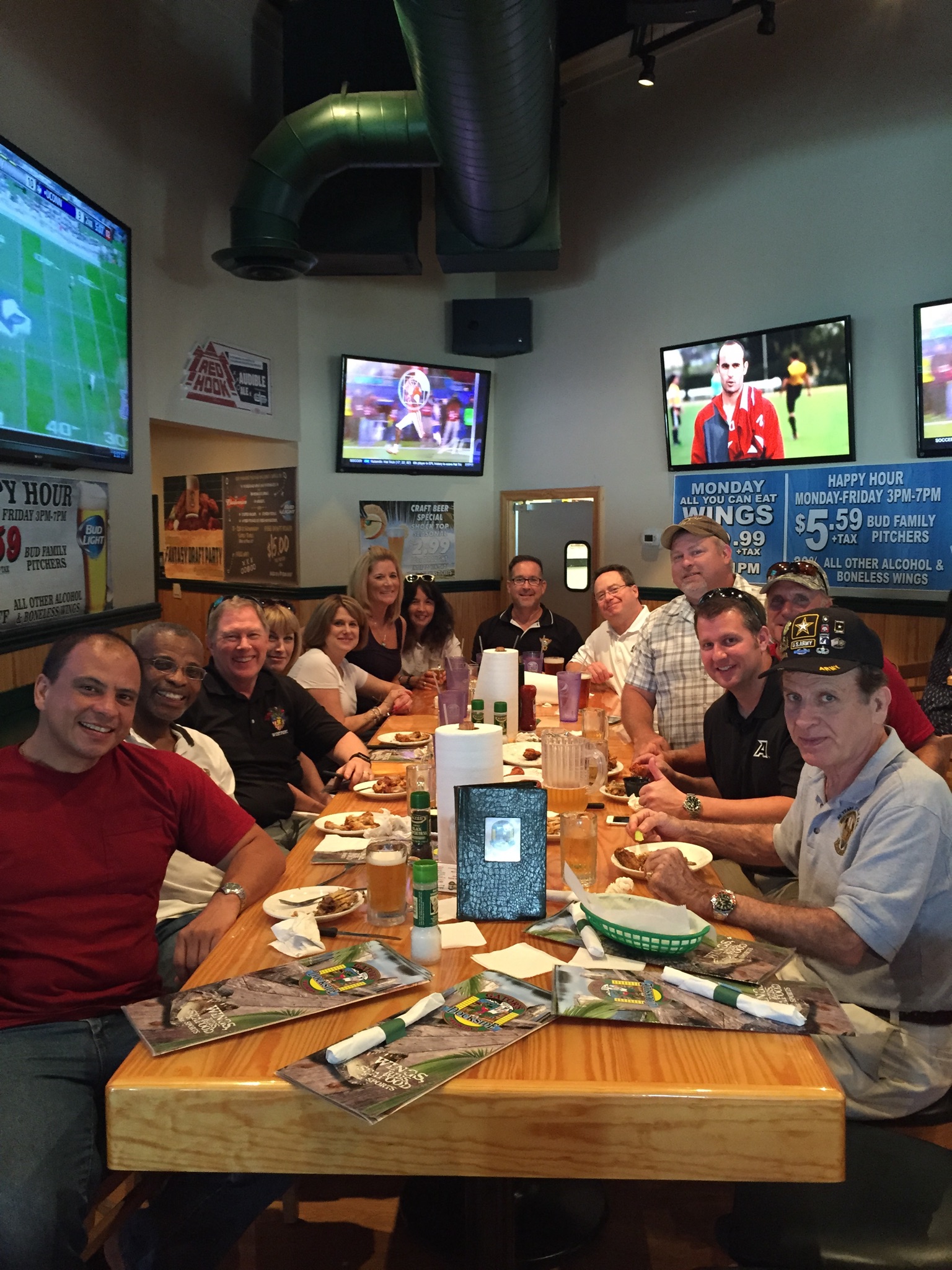 The Black Knights lost to UConn 22 - 17. Nevertheless, we all hung together at Gators and had a great time. Arguably, the most festooned alumi at the game this weekend was Charlie Shaw who adorned his cap in a most magnificent way. We hope to see as many of you as we can next week when we take on Wake Forest.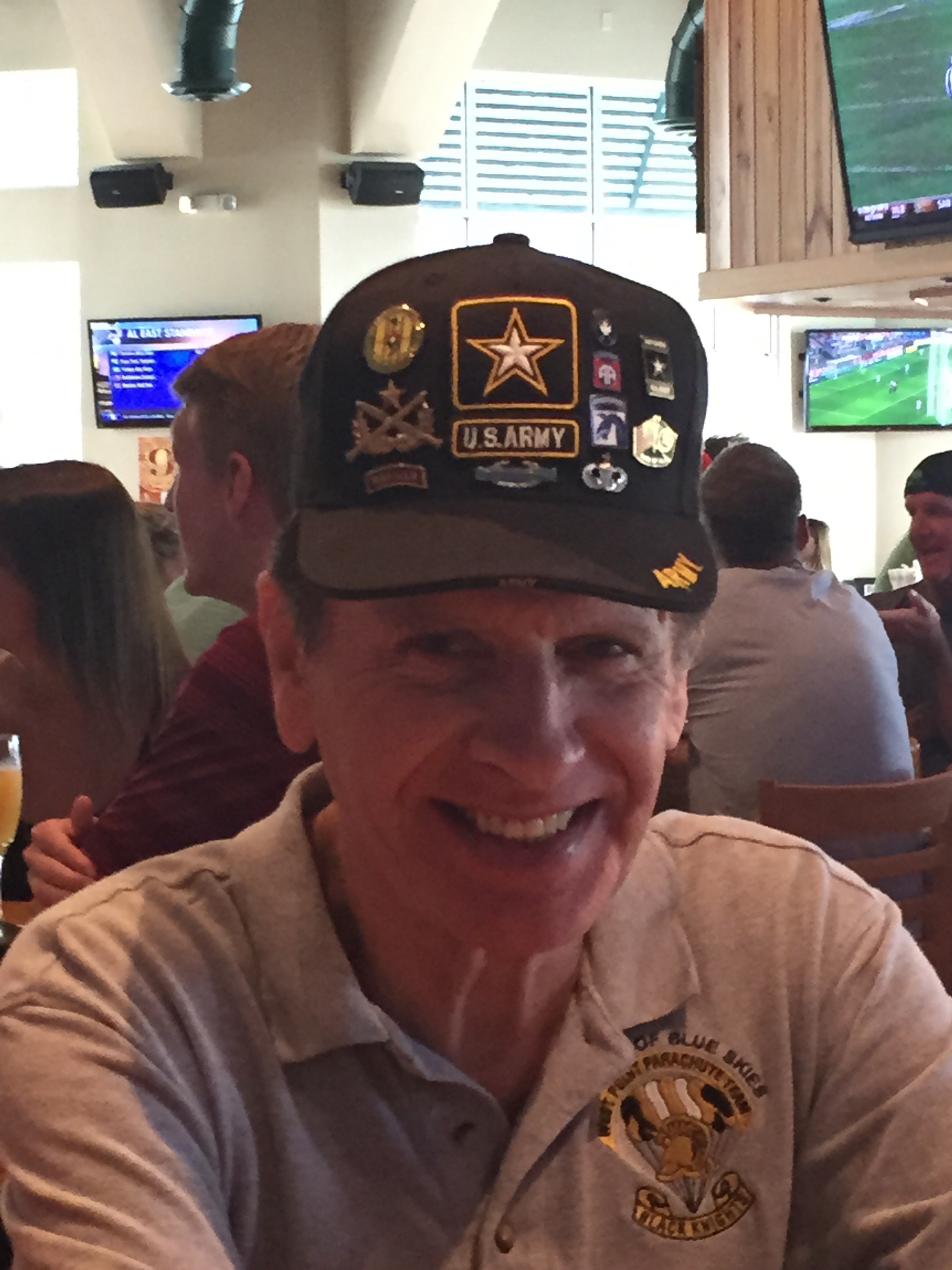 The following account of the game comes from ESPN's website at (http://espn.go.com/college-football/recap?gameId=400760492)
It took UConn two games this season to match its win total from all of last year.
Quarterback Bryant Shirreffs threw for 270 yards and the Huskies got touchdown runs from Arkeel Newsome and Ron Johnson to beat Army 22-17 on Saturday.
The win gives UConn its first 2-0 start since 2008.
"All we want to do is win," said Shirreffs. "It's, I guess, what we expect. But, it's really good to see what you envision become a reality."
The loss drops the Black Knights to 0-2 for the first time since 2012.