UConn defeats Army 22-17
Details

Written by

Jim Young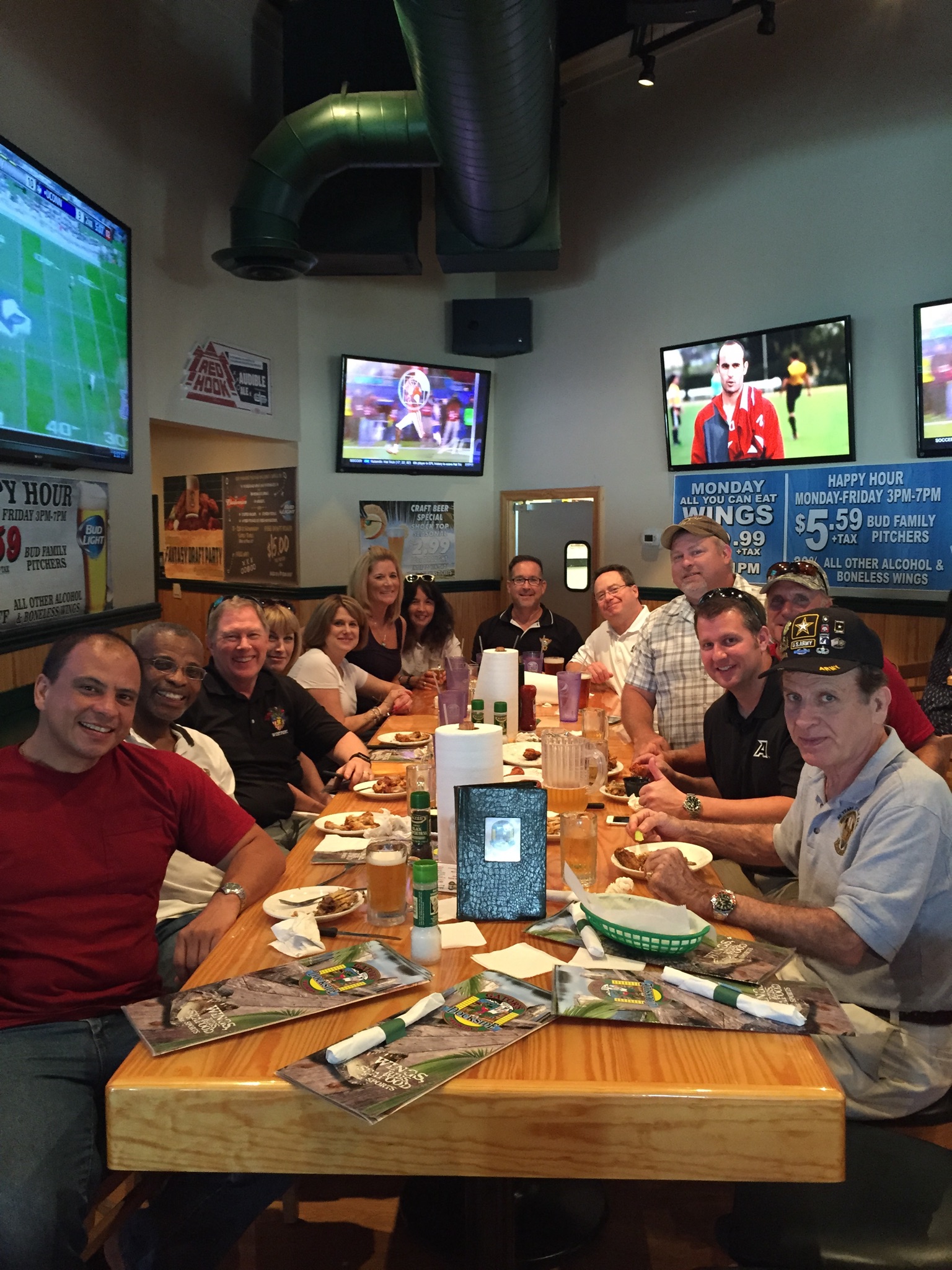 The Black Knights lost to UConn 22 - 17. Nevertheless, we all hung together at Gators and had a great time. Arguably, the most festooned alumi at the game this weekend was Charlie Shaw who adorned his cap in a most magnificent way. We hope to see as many of you as we can next week when we take on Wake Forest.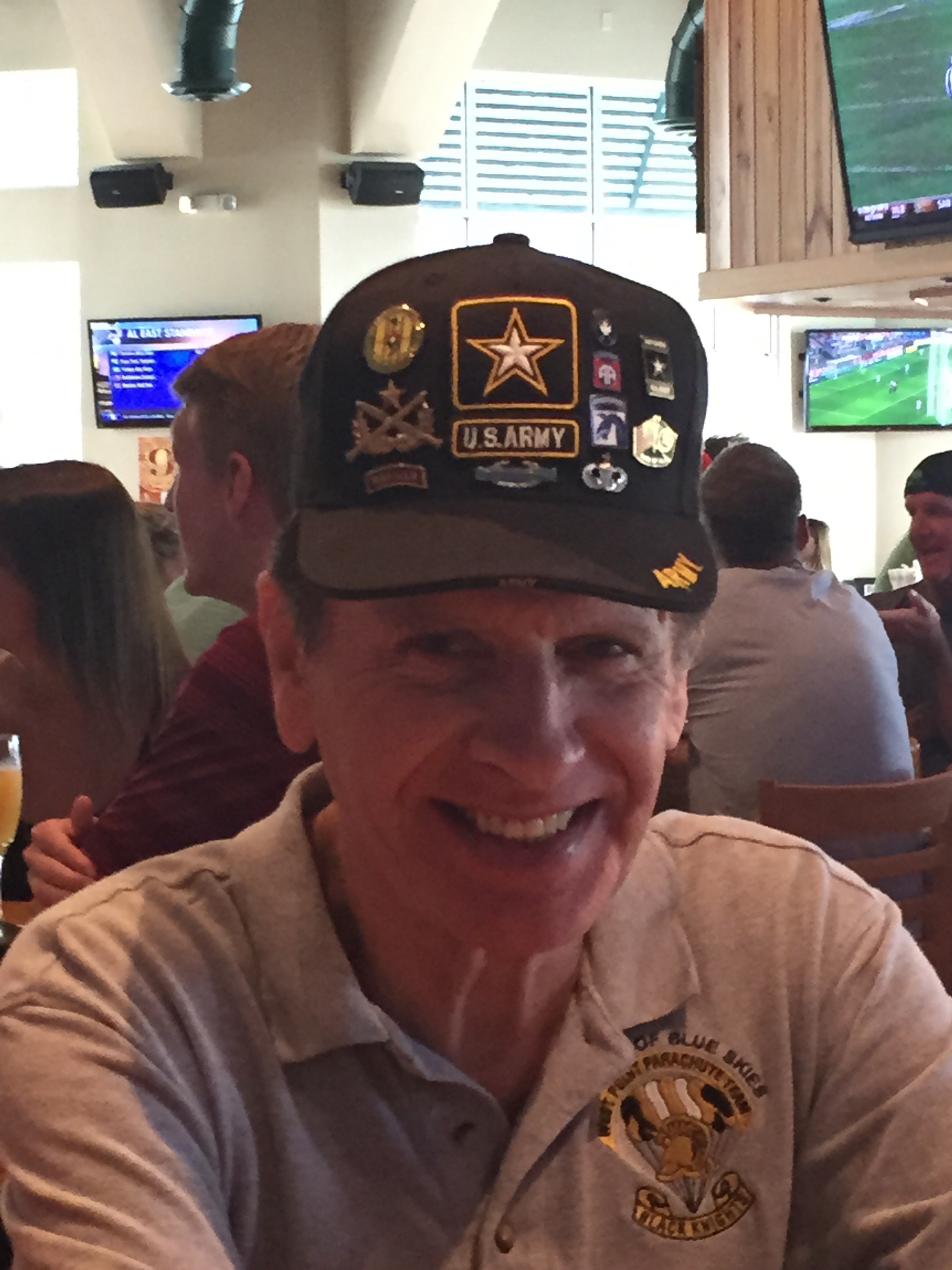 The following account of the game comes from ESPN's website at (http://espn.go.com/college-football/recap?gameId=400760492)
It took UConn two games this season to match its win total from all of last year.
Quarterback Bryant Shirreffs threw for 270 yards and the Huskies got touchdown runs from Arkeel Newsome and Ron Johnson to beat Army 22-17 on Saturday.
The win gives UConn its first 2-0 start since 2008.
"All we want to do is win," said Shirreffs. "It's, I guess, what we expect. But, it's really good to see what you envision become a reality."
The loss drops the Black Knights to 0-2 for the first time since 2012.