Add WPSCF Icon To Your iPhone or iPad
Details

Written by

Jim Young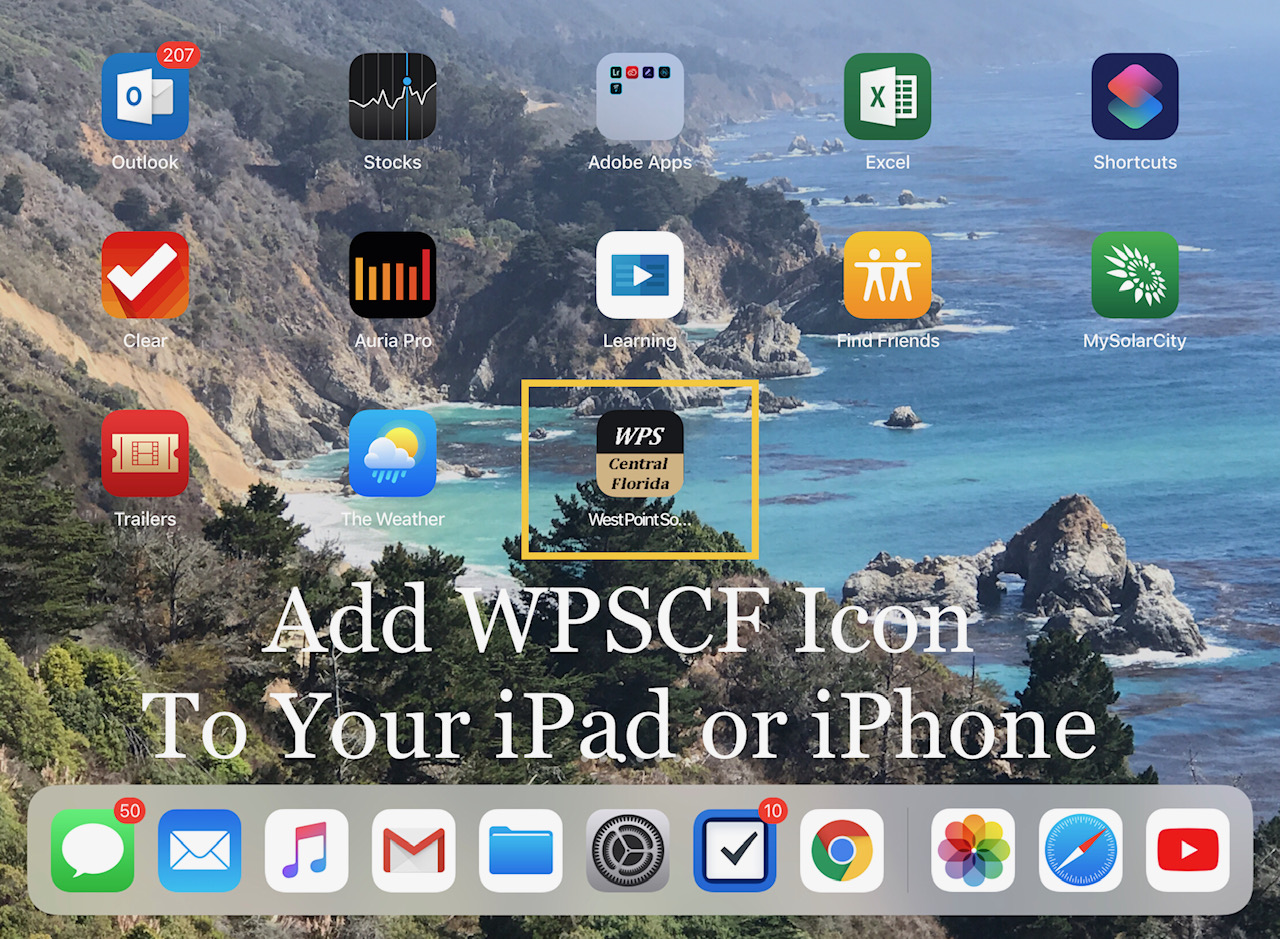 If you want an easy way to get to our website and you have an iPhone or iPad then watch this video. This video shows you how to add the WPSCF website icon to your mobile device. This is a short video under two minutes long showing the steps needed to add this icon to your iPhone or iPad. Once we find an Android device we can use, we will also do a video for that.
Click On The Picture To View The Video
West Point Leaving Defense Department's Email System
Details

Written by

Matthew Cox - Military.Com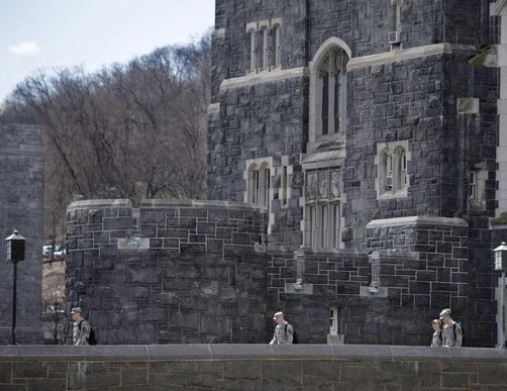 The U.S. Military Academy at West Point is pulling away from the Defense Department's email system, a move that could show the U.S. Army how to communicate differently in the future.
Beginning this month, West Point will break free from the Pentagon-controlled .mil network and move to a commercially managed .edu network as part of a larger effort to upgrade its website, email and cyber presence, according to a West Point press release posted by the Defense Visual Information Service.
West Point is currently serving as a pilot program for the Army by switching its network and email from Defense Department-controlled systems to commercially owned and operated platforms, the release states.
The need for a change emerged in 2015 when West Point officials realized that the tight security measures of the DoD network hindered the way the academy did business, as well as its ability to compete with universities such as Harvard, Yale and Stanford.
"We are the Army's only university, so my peers are Penn State, Harvard and Yale," said Col. Edward Teague, West Point's chief information officer. "My peer is not the CIO at the 18th Airborne Corps. I have to set the staff, faculty and cadets up here for success by giving them appropriate [information technology] that is [commensurate] with the No. 1 public university in the United States.
"We identified that there was a divide between what we needed to do as a university, as an academy, when you think about the university education missions versus what has to happen to be a military unit on a military network," he said.
The academy also launched a new website Dec. 20 at the web address WestPoint.edu, part of a branding transition from USMA to West Point, according to the release.
Read more: West Point Leaving Defense Department's Email System